Ray Motors can be summed up it two words, unbridled passion.  We don't take our business lightly. When it comes to purchasing a vehicle, questions automatically come to mind like, Is this vehicle safe?  Does it have good fuel consumption? Is it reliable?  At Ray Motors we will always be able to answer with a resounding Yes!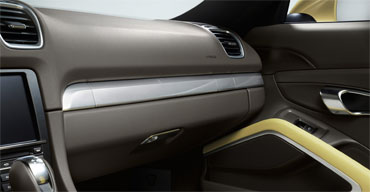 All of Ray Motors vehicles are of the utmost quality. A choice few picked with a discerning eye for safety, comfort , structural and mechanical integrity.  We stand by our inventory and most importantly we stand by our quality of service.  We will do all we can to get you into your ideal vehicle.
Founded in 2014 by Al Rayan, a lifetime Edmonton resident and certified Journeyman automotive mechanic who has been involved in the auto industry for 18 years.  Now as General Manager, Al oversees all sales and purchases, so when shopping for that perfect vehicle rest assured that you will be in good hands.  Give us a call today to book a test drive!
Ray Motors is not your everyday car buying experience

Knowledgeable staff with a passion for what they do

Full time certified journeyman mechanic on site

Trade-ins welcome

Financing available

Comfortable no pressure

Completely backed by our dedicated support staff
"Ray Motors treats every customer like royalty."Theodore Isaac Rubin

"Ray Motors helped me find the perfect SUV I was looking for."

David Harris
SOME OF OUR FEATURED BRANDS